How do I use my massager?
1. Put your hands on both handles, and open the device slightly.
2. Place the balls on the desired spot in the neck, we recommend beginning with the tightest spots.
3. Massage by slowly rotating the handles in very small circles, you can adjust the intensity as needed.
4. Use for between 2-5 minutes
5. Feel the tension and knots release and relax
Will this treat my specific issue?
This device is perfect for treating: chronic neck pain, tension headaches, tight & sore neck muscles, desk posture as well as upper back & shoulder pain. It's also great for treating specific conditions like cervical spondylosis, disc degeneration, pinched nerve & herniated disc.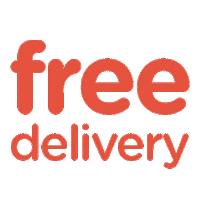 7-DAYS MONEY-BACK GUARANTEE
We are confident that you will love Dual Pressure Point Neck Massager, that's why we offer a 7 Days Money-Back Guarantee.